Benoit Cogné Construction was founded in the Outaouais region to meet a demand for the restoration of masonry and the laying of natural stones. The company's teams and equipment are specialized in these two niches, in order to provide a service that meets the highest expectations. Whether it's restoring brick walls, a fireplace or a chimney, we make sure that the work is durable and impeccable. The laying of natural stones is not a small task. It must be done properly, carefully and professionally, so that the result is according to the customer's requirements. We have completed several projects in the region and our reputation is well established.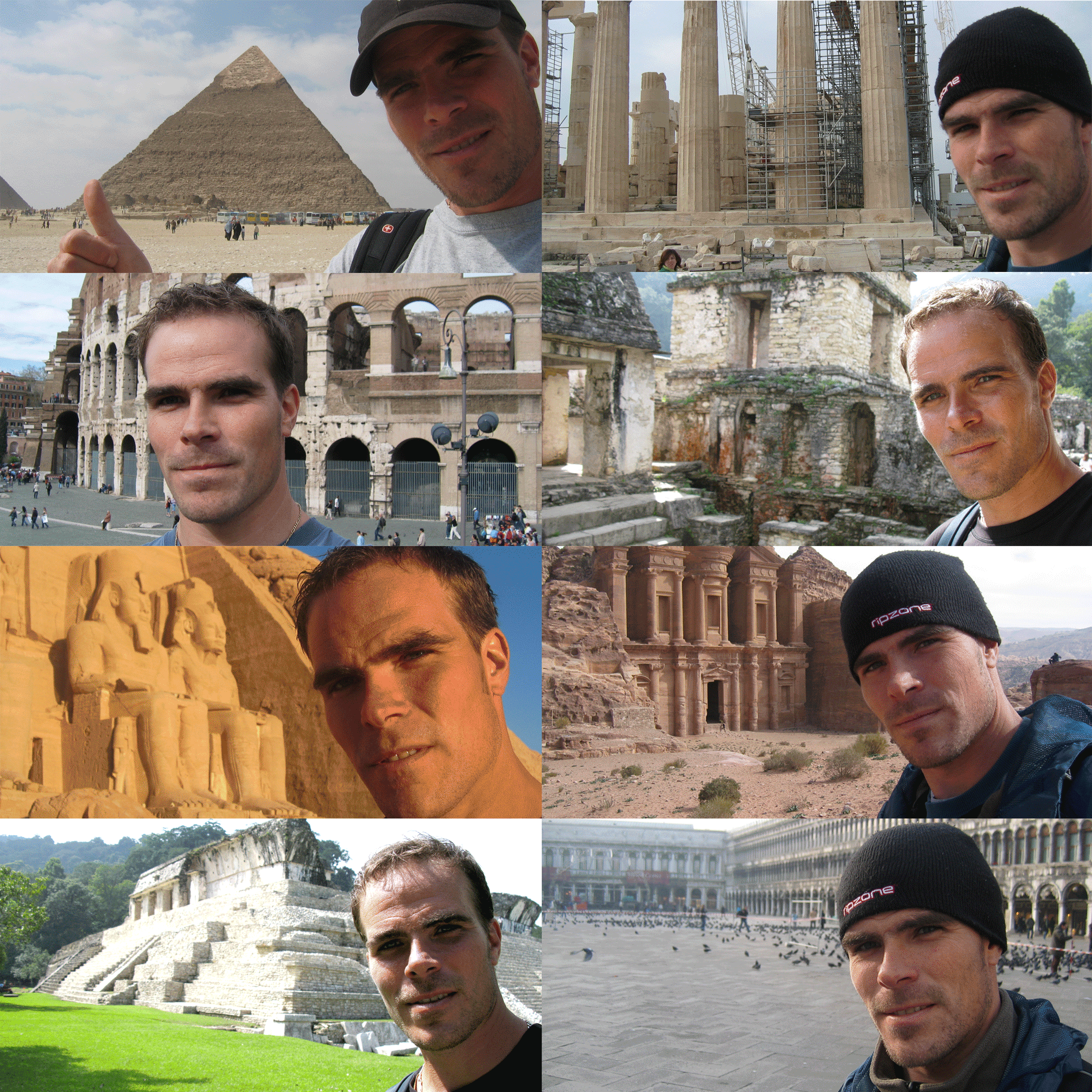 Benoit Cogné
PRESIDENT | BRICKLAYER
Benoit is passionate about masonry. His travels around the world have shown him all the subtleties and design possibilities in regards to masonry elements. He has a vast experience in residential, commercial and industrial construction. Each of the projects the company starts, he is able to guide his foremen, so that the work is well done, efficiently, by the standards and he insures himself that customers are fully satisfied. His long-term vision of the company demonstrates that he wants to make sure the company's reputation remains intact.
He his honest, has a good insight, very knowledgeable and resourceful. He will find the most efficient and the most economical way of resolving problems, in the optics that the work be sustainable.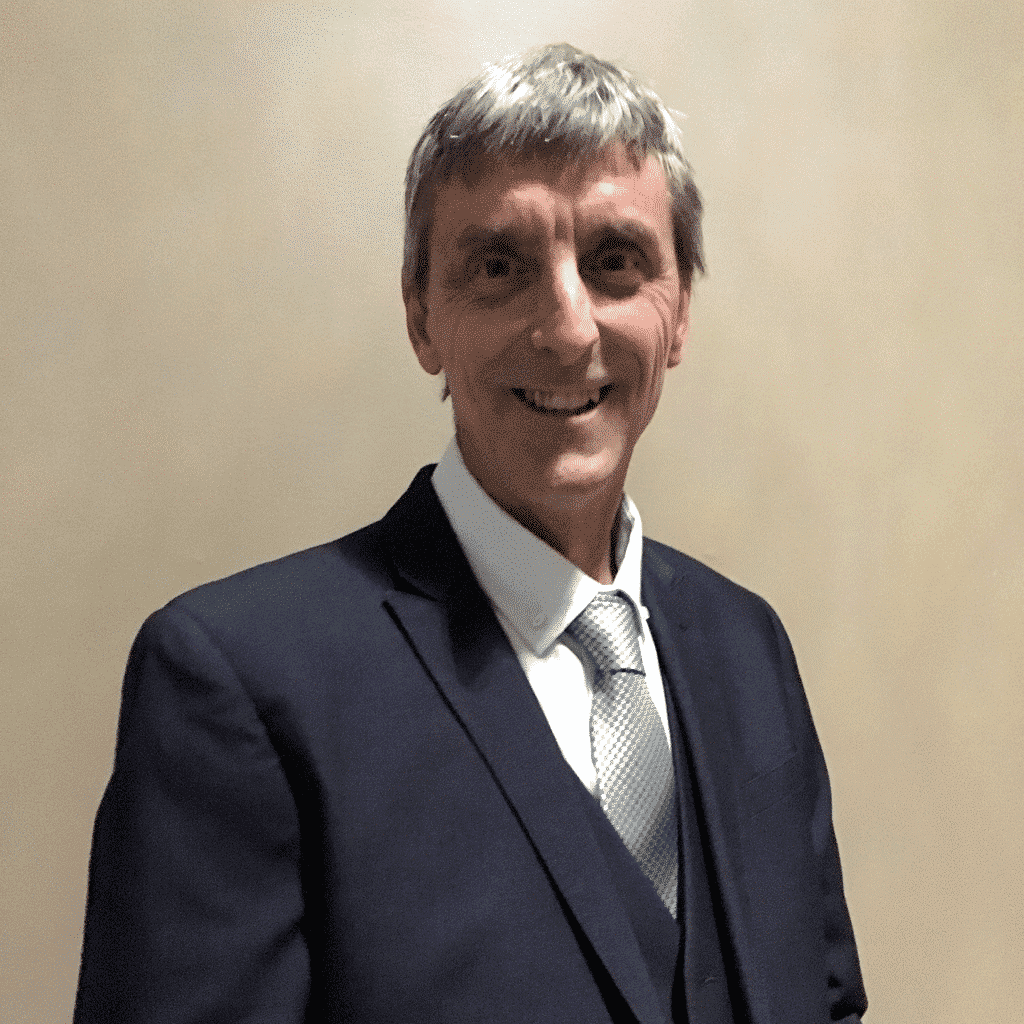 Pierre Monfils
ADMINISTRATOR
Pierre joined the team in early 2017. He is responsible for customer service and administration. His real estate appraisal experience, combined with his business experience, brings unparalleled professionalism to the company.
Good customer service is very important to all service companies and Pierre makes sure that expectations are exceeded. He was able to quickly establish himself as an important pillar of the company.